Today's Topic

Daily Drivel

The Shed

Lumps

Forum

Who's poo?

Poochoonz

Vote!

Caption Competition

Wiki

ANNIVERSARY:
(1982) Trans-world expedition encounters difficulties on Byrd Glacier, Antarctica when Sir Ranulph Twiston-Wykeham-Fiennes nameplate becomes bogged down in snowdrifts.

Weather: Today it will be Sweltering.

It's pooclub's 10th anniversary!
Shitespace

proudly presents the
Poem Of The Day:
Princess Di.
Vegetable Of The Year 2021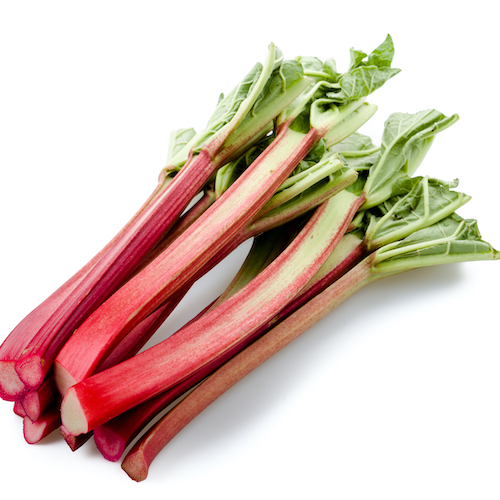 Roll Of Honour
2021 Horseradish
2020 Squash
2019 Kumara
2018 Jerusalem Artichoke
2017 Jerusalem Artichoke
2016 Tomato
2015 Rutabaga
2014 Mangelwurzel
2013 Cress
2012 Globe Artichoke
2011 Cauliflower
2010 Sprout
2009 Quorn-fed Chicken
2008 Mushroom
2007 Kelp
2006 Carrot
2005 Beetroot
2004 Cucumber
2003 Yam
2002 Pea
2001 Potato
2000 Parsnip