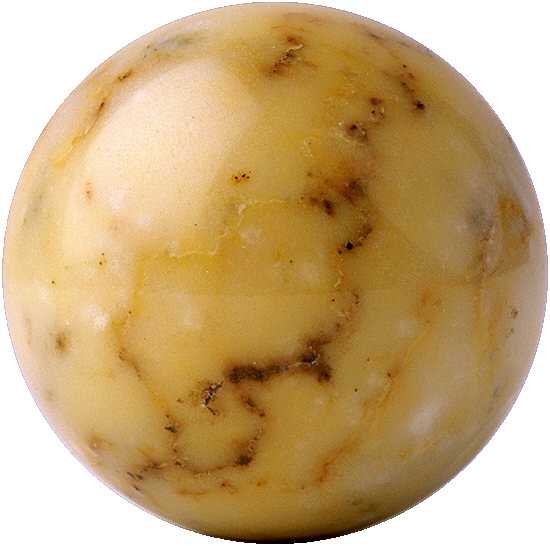 The Daily Drivel
The Daily Drivel is delivered each day without fail or delay to all who select it in their poopages account or subscribe to our email forum. It is compiled from features lovingly contributed by members of pooclub, but we welcome offerings from anybody. And we don't care if it's shamelessly ripped off from some other source. So, what are you waiting for? Pick a date, pick a category, and send us some drivel!
Or:

(Poodate is the number of days since pooclub was founded.)

---

Don't just read it... write it!
Daily Drivel - Poodate: 7793


+++ NEWS +++ NEWS +++ NEWS +++ NEWS +++ NEWS +++ NEWS +++

The Daily Drivel is being updated!

Yes, that's right.  We know you've been enjoying the 
Daily Drivel for a long time, but you have to admit it is 
rather in need of a lick of paint.  That's why we have 
produced a brand spanking new and thoroughly enthralling 
publication called Stuff Today.  Loyal readers of the 
Daily Drivel may have noticed that they have already been 
receiving the new exciting and wholly amazing Stuff Today.  
However, because Stuff Today is sent from your new (and 
equally astonishingly brilliant) website pooclub.com it 
might have ended up in your spam folder because your email 
client doesn't yet know how fabulous pooclub.com is.

So, we are advising you to make sure that you can receive 
email from stuff@pooclub.com because some day pretty soon 
Daily Drivel is going to end.

I know it sounds bad but sometimes you've got to move with 
the times, embrace the new, and bid a stoic farewell to the 
old, no matter how cherished it is.  I'm sure you'll agree 
that this move is for the best and you'll enjoy Stuff Today 
even more than you have the Daily Drivel.

+++ NEWS +++ NEWS +++ NEWS +++ NEWS +++ NEWS +++ NEWS +++

Saturday 27 November 2021
-------------------------

The Meaning Of Liff
-------------------
WHAPLODE DROVE (n.)
A homicidal golf stroke.

I Never Knew That
-----------------
A cesium atom in an atomic clock that beats over nine billion times a second.




Poem Of The Day
---------------

This Wretched Life
(Rachel)

At night I dream of lager, 
and watching my TV 
I thought a fly flew in my ear; 
it stung me . . . it's a bee. 
The aliens watched from above 
while laughing at my plight. 
Their mind probes took out half my brain 
but gave me the power of flight. 
I wandered lonely through the streets 
and cursed this wretched life. 
A thieving gypsy stole my shoes 
and later became my wife. 
We nurtured fifteen children. 
They stole cars and sniffed glue, 
so I kicked their sorry asses 
while wishing they were you. 


Links
-----
For quick links to important pooclub pages, bookmark this:
  http://pooclub.shite.org/map

Help write the Daily Drivel! Plonk your drivel here:
  http://pooclub.shite.org/drivel

The Shit At The End
-------------------
If you've received this email it's either because the
'Daily Drivel' box in your poopages account has been 
selected or because you've been foolish enough to wander 
into the pooclub forum.  
If you don't want this bollocks anymore you can deselect 
it by editing your poopages account here:

  http://pooclub.shite.org/account

or change your mailing options in the forum here:

  http://groups.google.com/group/pooclub

or you can email us and we'll sort it out for you. 
(Please quote your user id)

  pooclub@shite.org

pooclub admin

---
Report us - see if we care
SaTURDay
27
November
2021