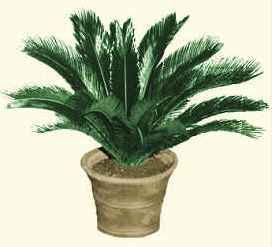 Today's Topic - How to set one of your own!

This regular feature is one of the most popular activities on our forum.

If there's a particular issue that you feel passionate about, and on which you would like others to engage you in intelligent debate and serious discussion, then save it for your next dinner party. However, if you've got an ill-thought out idea or a lame subject on which you'd love to receive a whole pile of ridiculous arguments and fabricated opinions, then why not post it as Today's Topic?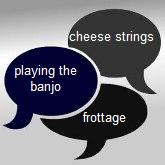 Pooclubbers love expounding nonsensical points of view on matters about which they know very little or simply don't care, so your topic can be about anything, honestly, anything at all! All you have to do is pick a date from the available ones below and pop your topic into it. Fri 26 February 2021
Sat 27 February 2021
Sun 28 February 2021
Mon 01 March 2021
Tue 02 March 2021
Wed 03 March 2021
Thu 04 March 2021
Fri 05 March 2021
Sat 06 March 2021
Sun 07 March 2021
Mon 08 March 2021
Tue 09 March 2021
Wed 10 March 2021
Thu 11 March 2021
Fri 12 March 2021
Sat 13 March 2021
Sun 14 March 2021
Mon 15 March 2021
Tue 16 March 2021
Wed 17 March 2021
Thu 18 March 2021
Fri 19 March 2021
Sat 20 March 2021
Sun 21 March 2021
Mon 22 March 2021
Tue 23 March 2021
Wed 24 March 2021
Thu 25 March 2021
Fri 26 March 2021
Sat 27 March 2021

If you're posting the solution to a theme (usually a Saturday topic) please could you precede the subject with 'Theme: '. It helps the topic history page format things nicely. about topics | topic themes | topic history | topic oblongs
---
Read it? Spread it
Thursday
25
February
2021