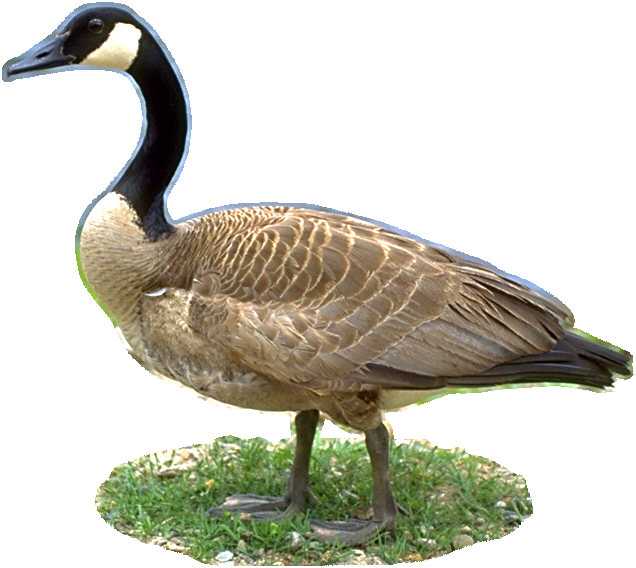 Welcome To Pooclub
Oh dear, bored at work? Need something puerile and irrelevent to break the monotony? Well, you've just come to the right place.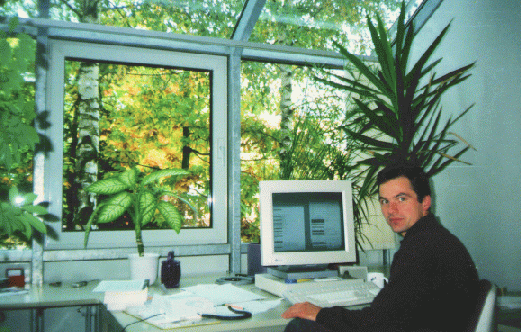 "Even in a pleasant working environment with a yucca growing out of my head I still felt unstimulated until I joined pooclub"
- Thomas, Weymouth

This is pooclub. This is where the authors and readers of Shitespace hang out. But you don't need to be a Shiter to join pooclub. All you need is a sense of humour and a desire to have your mailbox filled randomly with inane emails that you can ignore, delete, respond to or even laugh your tits off at.

pooclub activity takes place in our googlegroups forum will show you the quantity of mail you are likely to get per month. but other enthralling events take place on our wiki or in the poopages. On a daily basis, activity varies enormously. Some days you may get nothing, then one day an exciting thread can suddenly flare up and you find your inbox full of gems.

So, if you do decide to dip a tentative toe into our forum give it a little while to find your feet and we'll endeavour to find something interesting for you. There are no rules at pooclub (actually there is just ONE rule but we'll explain that later), but over the years it does appear to have developed its own idiom. Here's a brief outline of what pooclubbers tend to be like.

In pooclub there are no egos. We don't engage in flame wars. Oh, sure we argue and bicker and insult each other, that's one of the beauties of pooclub. You can call another member a fuckwit arse shagging nobsack if you like and it matters not one jot. It's all water off a duck's back to us.

But the main thing pooclubbers like to do is play. We have regular features like the The Cull, Poochoonz, Caption Competition, Phrases And Their Origins, link of the day, quizzes, polls and various pointless topics for discussion. There are daily bulletins such as today's events, zen of the day, quote of the day, word of the day. We also have occasional "challenges" and activities that can just spontaneously happen at the drop of a hat. We've had games, puzzles, a jam session, a play, a day trip out to another forum. We once even had a war with Wales.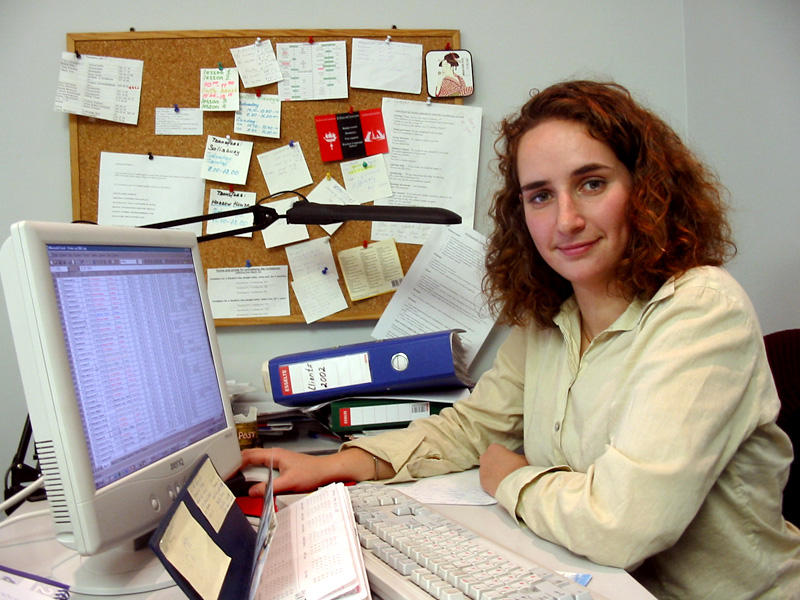 "The people in the office are soooo boring and hate it if I call them a cunt. But in pooclub I can swear my rancid fanny off."
- Elena, Wisconsin

Pooclub is not a place for "meeting" people. We are not interested in what you do for a living, what music you like or what your pet rabbit's called. We make stuff up. Sure, a certain amount real life information comes out, it's bound to over a period of time, and it would be crap if everything we ever said was a lie. But on the whole, the sort of things that we say are a healthy mixture of reality and fabrication, and opinions are often unreal or at least very loosely held.

So if you want to brighten up your drab miserable day, come and join us. Help us put the world to wrong. You can register with either your google account or your email address.

Go on - you know you want to.
---
Report us - see if we care
SaTURDay
27
November
2021