Pooclub Features

Pooclub is famed across the internet for its activities which never fail to stimulate its membership. Often, as an added incentive, a prize is offered for the winning entry of a game. The fact that not one winner has yet received their promised prize, or the difficulties of establishing fairly who the winner of a particular game is, has not put off our enthusiastic members from participating in pooclub features.

However, whatever your motivation, we feel sure that you'll find our features at least as thrilling as running into the sea with three bikini clad girls.

Our ever popular competition has been running for many years now. To see a sample of previous captions, go to:

Phrases & Their Origins

Want to know where expressions like "full of beans" or "kettle of fish" come from? Well, you can actually decide for yourself!

Freecycle

Join your local freecycle group at www.freecycle.org and forward on to us the most amusing ones. At the end of each week there's a prize for the winner. Maybe.

We are delighted to present to you pooclub's Vegetable Of The Year: Horseradish. This is the vegetable that best represents pooclub this year and helps see us through those difficult times when one feels tempted to say something sensible, truthful or interesting.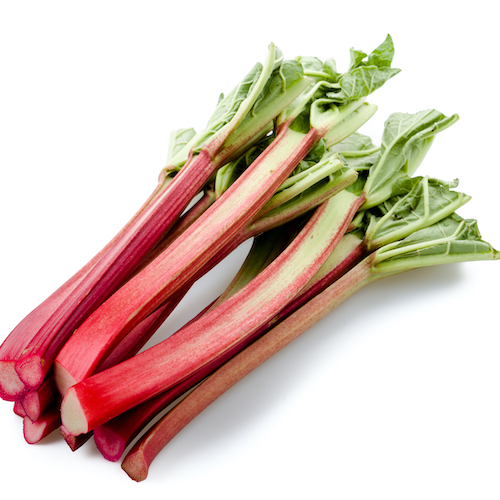 The roll of honour:
2021 Horseradish
2020 Squash
2019 Kumara
2018 Jerusalem Artichoke
2017 Jerusalem Artichoke
2016 Tomato
2015 Rutabaga
2014 Mangelwurzel
2013 Cress
2012 Globe Artichoke
2011 Cauliflower
2010 Sprout
2009 Quorn-fed Chicken
2008 Mushroom
2007 Kelp
2006 Carrot
2005 Beetroot
2004 Cucumber
2003 Yam
2002 Pea
2001 Potato
2000 Parsnip
You can help us choose next year's Vegetable Of The Year here:

Think you could chooze the choon that this month's choonmeister will like best? Test your skills in this rollicking game.

Be careful when you post on 31st December, or you could be this year's...

More info: The Pooclub Guide